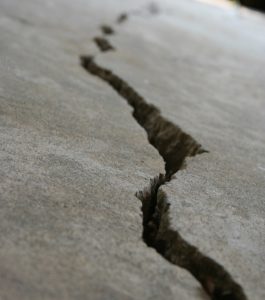 When you live in California, the possibility that an earthquake could strike at any time is a part of daily life. Earthquakes can cause quite a bit of damage to your property, including damage to your gas pipes. Damaged gas pipes have the potential to cause deadly fires after an earthquake because many homeowners are unable to shut off their gas manually. Having an earthquake shut-off valve in Orange County is essential for homeowners with gas lines.
How the Valve Works
The earthquake shut-off valve is an important safety feature to have for your gas line. If the sensor detects an earthquake that is strong enough to damage your pipes, the valve automatically switches off the gas. You don't even have to be home for the device to work since the mechanism is 100% automatic.
Investing in Your Safety
If you live in earthquake-prone areas like Southern California, investing in an earthquake shut-off valve maximizes your family's safety during a quake. If you are not home when the earthquake strikes, you won't have to worry about your home and possessions going up in smoke due to gas line damage.
An earthquake shut-off valve gives you peace of mind during an earthquake. Contact the expert technicians at Professional Plumbing Inc. to get a quote on a shut-off valve for your home.