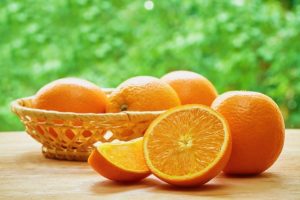 A garbage disposal is an efficient and convenient way to get rid of food waste, but it can become a problem when not correctly maintained. Avoid clogs and damage by following these tips:
Avoid Putting Certain Things in the Disposal
Not all food can be safely put down a garbage disposal. The following foods should not be ground up in your disposal:
Potato peels – The peels become a drain-clogging starchy paste when ground up.
Banana peels – You will encounter a similar problem with banana peels as you will with potato peels, but with stringy fibers as well.
Coffee Grounds and Eggshells – These do not go down the disposal because they will create tiny granules that stick to the sludge in your pipe and cause a clog.
Any non-food item – Only bio-degradable items (e., food) should be put in the disposal because non-food items will not be broken down by your septic system.
Monthly Treatment
One issue many people face with a garbage disposal is unpleasant odors emanating from the sink. You can avoid unpleasant odors by treating your disposal on a regular basis with baking soda and vinegar. Turn the disposal off and put half a cup of vinegar and a few handfuls of baking soda into the disposal and let it sit. Once it's done foaming, you can rinse the solution down the drain.
Another great way to maintain the freshness of your disposal is to put citrus peels and ice into the disposal.
Keep the Water Flowing
Avoid a clog by running the water continuously while the garbage disposal is in use, and for about 30 seconds after the disposal is turned off. This will flush the ground-up waste down the drain, keeping your pipes clear.
When you need help installing or repairing your garbage disposal in Riverside, CA, call the experienced plumbing technicians at Professional Plumbing, Inc.